Headquarters - Náchod
LEVEL, s.r.o.
Plhovská 1997, Náchod 547 01, Česká republika
Support:
+420 491 446 688 (Mon - Fri 8:00-17:00)
helpdesk@level.systems
Sales office - Prague
Visionary offices
Plynární 1617/10, 170 00 Praha 7
Czech republic
Show map
ID 47469374
VAT number CZ47469374
This company is registered in the Commercial Register kept at the Regional Court in Hradec Králové under file number C2701
Visite Us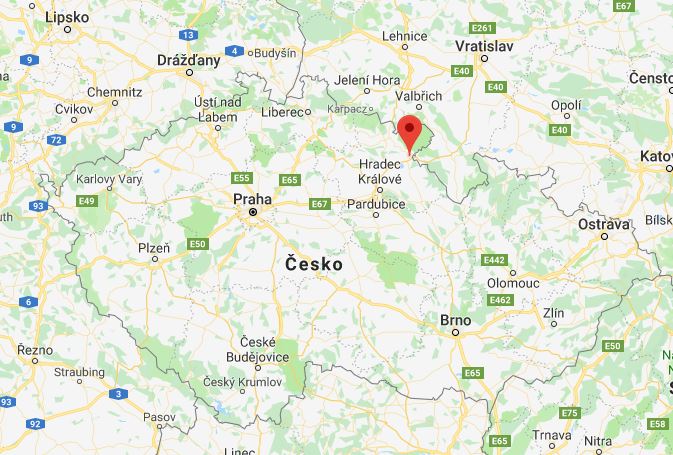 Write Us
Do you have any questions? We'll answer them. Please fill out your contact details carefully.