Construction Industry
Construction sites are often chaotic places where various construction companies, contractors and subcontractors work at the same time. With everyone bringing its equipment to one place, a lot of confusion may arise. That can lead to the loss of costly equipment and, therefore, to unpleasant and unexpected costs. GPS tracking is a great option to prevent such problems. You can simply attach the tracker to your machine and have it under control 24/7.

Elektronic monitoring for construction vehicles
Where are my machines?
How much have they been used today?
Did the truck deliver the material to the right place?
Is the excavator moving/working?
Is the cargo approaching the destination?
Who moves around the construction site?
How can I inform the customer about the arrival of the material at the right time?
Is my equipment where it should be?
Such questions are asked by contractors every day.Positrex))) is here to answer all of them and much more.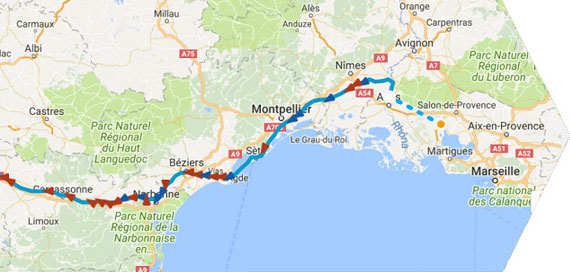 Use and characteristics
GPS location
Automatic Logbook
Loaded/unloaded Detection
Geofencing Options
Anti-Theft Security
Monitoring of temperature, humidity and air pressure
Vibration Histogram
Impact detection up to 8G (G-shock)
Maintenance Log
Low Battery Warning
Unit Removal Detection
Recommended GPS trackers