Agricultural and Forestry
GPS monitoring also finds its efficient usage in agriculture and forestry. Optimize the productivity of your combines, tractors and other heavy machinery, protect your assets from thieves and keep track of scheduled maintenance to eliminate any additional costs. If you use the machines seasonally or occasionally, choose a battery tracker to watch any object as needed. However, if you want to track your machines permanently, we recommend looking for a wired device.

Electronic monitoring for agricultural and forestry machinery
Where are my machines?
How much work has been done today?
When is the next maintenance planned?
Did the truck deliver the material to the right place?
Is my equipment where it should be?
These and many other questions are asked daily by farmers and foresters. Have your heavy machinery under control 24/7!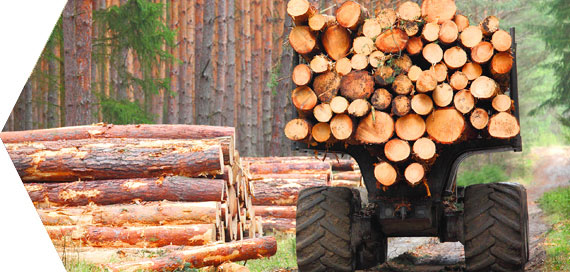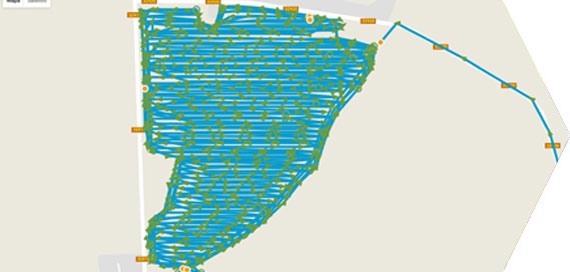 Use and characteristics
GPS Location
Detailed Logbook
Unloading Detection
Geofencing - (eg farm, barn, field)
Motion Detection
Temperature, Humidity and Atmospheric pressure
G shock Detection (up to 8 G)
Removal Detection
Planned Maintenance Notification
Low Battery Notification
Are you seeking a portable solution for long-term monitoring? Well, then the combination ofPositrex))) with the TotalFinder might be the best option. However, if you had any specific requirements, we would be more than happy to prepare a tailor-made electronic monitoring solution for you.
Recommended GPS trackers